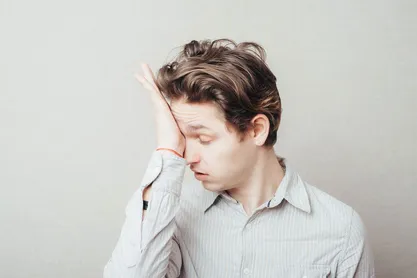 Suffering from an eye injury can be a painful experience, and it can be difficult to recover from without help from an eye doctor. If you've suffered from an eye injury, it may be important to get help from an optometrist as soon as possible. An eye doctor on our team can diagnose eye injuries and can help get you the assistance you need so you can recover fast and prevent complications from arising.
At Cataract & Eye Center serving Cleburne, TX, we're here to help you find relief from your eye injury with the help of our trained optometrist and the rest of our friendly staff We want to make sure we treat any underlying infections and ensure you recover fully from your eye injury, so you don't suffer from vision loss or other types of complications. We can also provide follow-up care so you can rest assured you have an eye doctor on our optometry team to help.
What Are Common Eye Injuries?
Eye injuries vary greatly in terms of method of injury, extent of injury, and potential complications. However, there are some common eye injuries which may be of concern that may include:
Bruising of the eye due to trauma
Corneal abrasions of the eye
Debris stuck in the eye
Eye infections that are severe
Lacerations around the eye
Burst blood vessels inside of the eye
These are just some of the many eye injuries that can impact a person and can result from accidents at home, at work, or auto accidents. In either case, it can be important to get treatment as soon as possible from an eye doctor.
How Can an Optometry Specialist Help Me?
An eye doctor on our optometry team can look at your eye and determine the extent of your injuries. Some injuries may require emergency surgery, such as corneal lacerations, while other injuries like bruising may need to be closely monitored.
An eye doctor on our optometry team might also prescribe medications to help with swelling, pain, and antibiotics to prevent infections. In addition, an eye doctor on our optometry team might also inform you of self-care techniques to help you heal at home. This may include getting plenty of rest, wearing an eye patch over your affected eye, or also staying away from bright lights or anything that causes eye strain.
Get Eye Injury Treatment from Our Optometrist on Our Optometry Team
At Cataract & Eye Center serving Cleburne, TX, we can help you recover from your eye injury and provide you with follow-up care as well. Call us at (817) 641-2020 to schedule an appointment at our optometry clinic.